Our customer service team is always available to serve you whenever you need us. With 14 offices reaching over 65 countries, our multilingual team is devoted to providing superior customer service and first-call resolutions. Our escalation process is designed to reach quick and beneficial resolutions.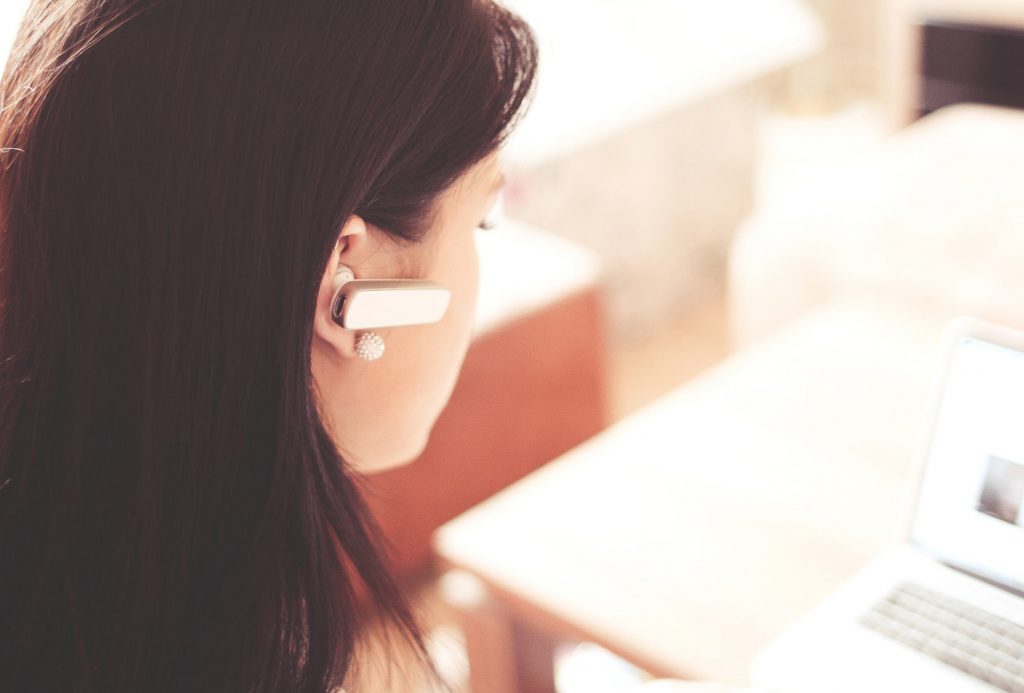 A HELIX GLOBAL SOLUTIONS REPRESENTATIVE CAN HELP YOU:
Reach broader markets, endless reward options, focus on your business and let us handle the rest
Expect friendly and knowledgeable customer service from a real live person
Anticipate a helpful resolution at the very first call
Simply say hello!
CONTACT US TODAY TO GET STARTED