REWARDS & FULFILLMENT
Whether it's points, credits, miles, gift cards, or travel. Helix has the largest, most comprehensive, customizable and cost effective rewards catalogue in 65 countries.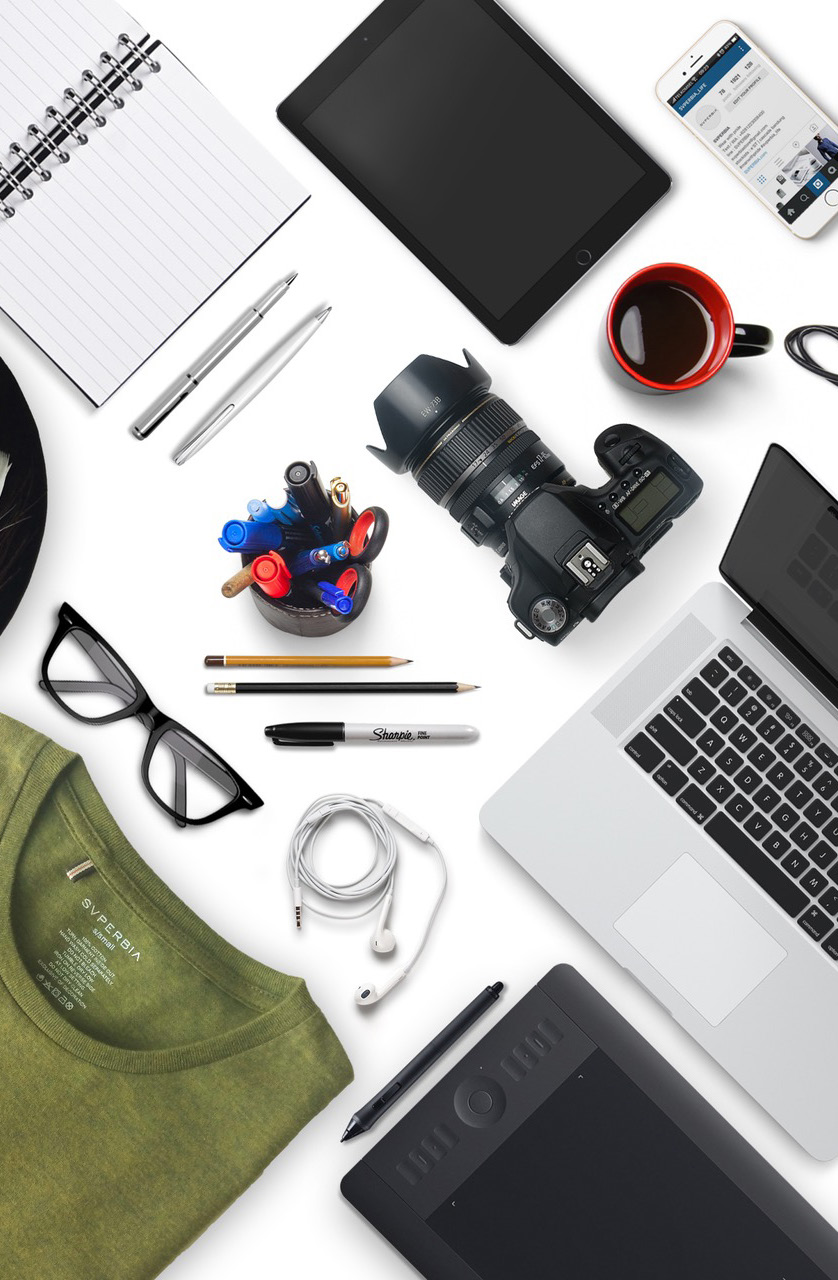 LOYALTY PROGRAMS
Financial Services, Retail, Hospitality or Business- to-Business programs: Helix can lower costs while allowing you to develop strong relationships.
INCENTIVE
PROGRAMS
Helix incentive solutions are designed to drive sales, encourage maximum effort, and motivate employees and channel partners to be their most productive selves. You catch more flies with honey than with vinegar.
INNOVATION IN
LOYALTY
Do things differently, and with our help, develop a new and creative way to provide a better experience for your customers.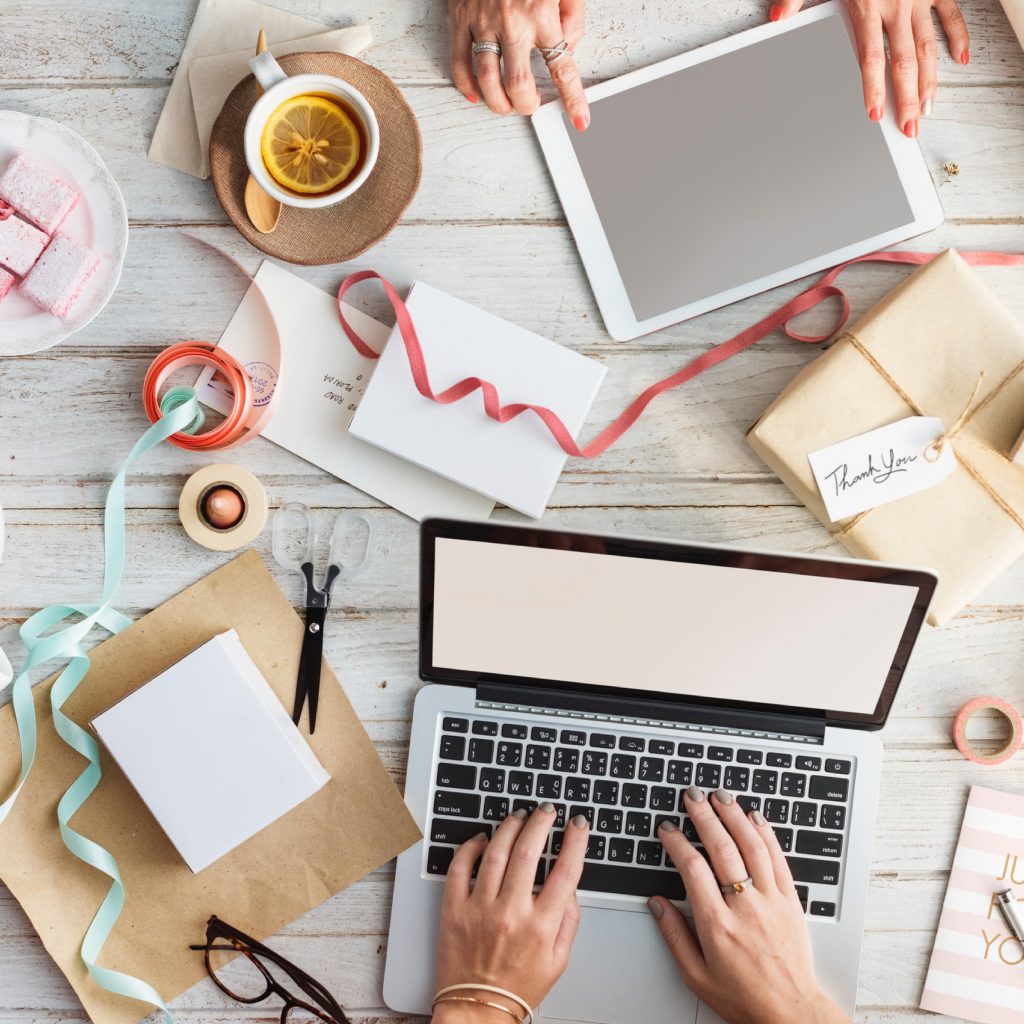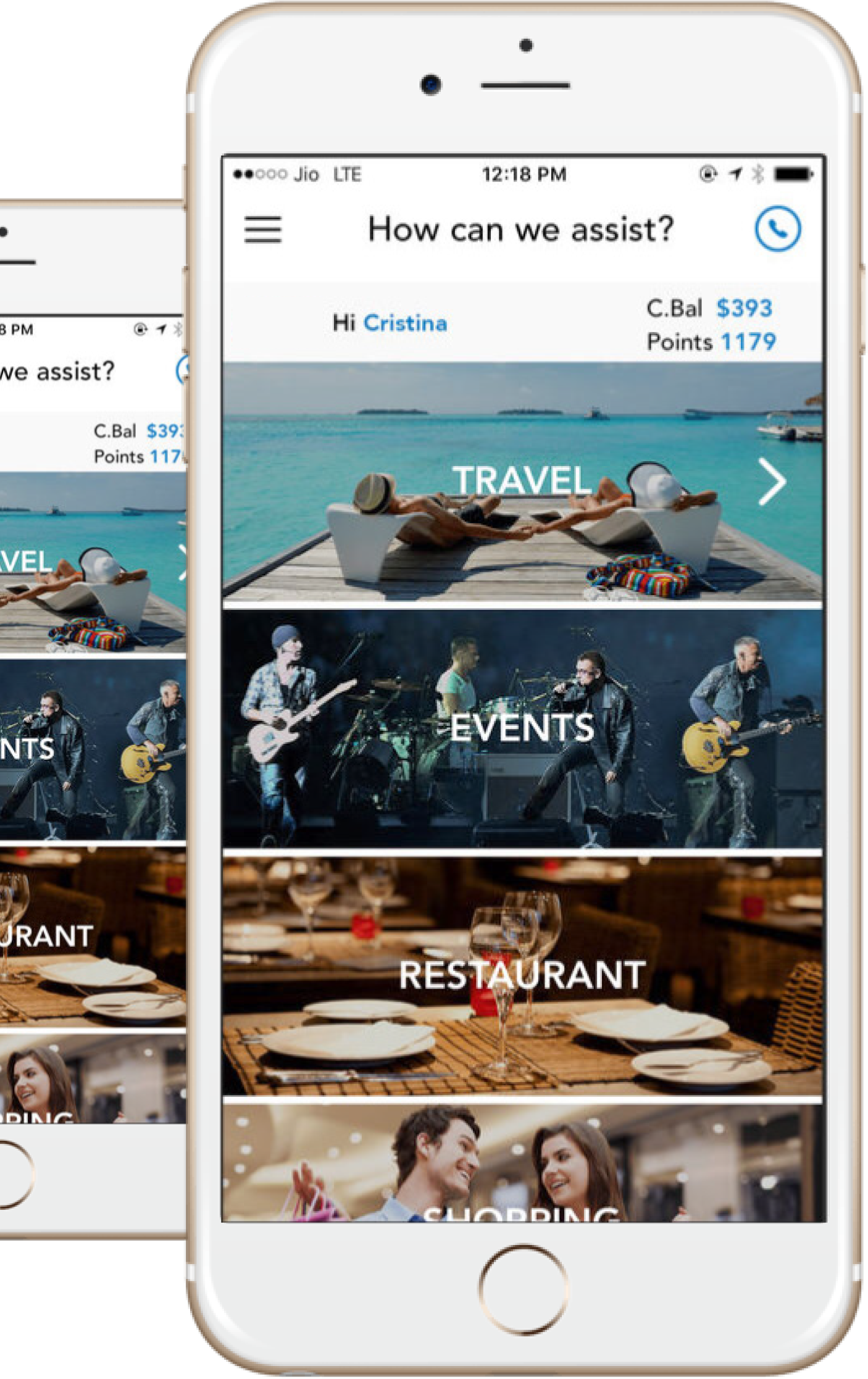 CONCIERGE
SERVICE
With only a few clicks, Personally Concierge can take care of any request, allowing you to relax and enjoy the experience to the fullest. Simply launch the App, and our staff will handle the details.
CHARITABLE
DONATIONS
Help raise money for your favorite cause while giving back to the community. It's the ultimate win-win situation for your charity. Together, we can help change the world, one gift card at a time.