LOYALTY POINTS. RE-IMAGINED.
Our exquisite collection of luxury hotels redefines eco-travel.  
Unique excursions restore your spirit and the planet.
We believe loyalty points and miles can open the door to a new way to travel – adventures with a bigger purpose that blend a unique wellness experience with making our planet healthier. We offer holidays with an opportunity to explore, to learn, and to remove the clutter of day-to -day living.  
From the plains of Africa and tropical forests of Asia to the peaks of the Andes and the woodlands of Scotland, we offer loyalty program members the opportunity to put their points and miles to good work, redeeming them for a stay at any of our lodgings.  Doing so helps plant millions of trees to reduce the carbon dioxide in the atmosphere and generate oxygen.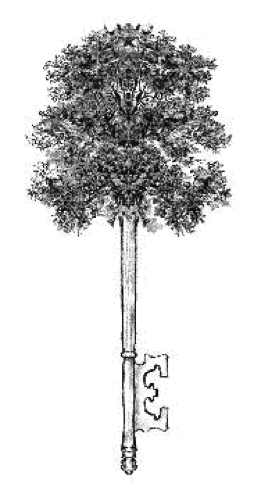 Rewards for Clients and the Planet
C2O goes beyond traditional travel rewards programs to offer clients unique experiences that also help fight climate change and create a better world through travel. Our name means "carbon to oxygen" –  a new approach to luxury experiences that plants trees for each night of a guest's stay. 
We reinvest the bulk of our profits into planting trees to restore nature and create a better future. The trees we plant remove carbon dioxide from the atmosphere, lock it up in their structure, and give back the air that we breathe. Our goal is to plant 5 million new trees in the fight against climate change in the first 2-3 years. We are targeting to plant over 200 million trees within 10 years.
Our lodgings offer the best in comfort, location, cuisine, and experiences that leave members feeling rested and fulfilled. They are designed to allow members to experience solutions to climate change, what occurs when we restore forests, how threatened species can recover and prosper. 
We go beyond sustainable tourism to improve our environment- we want each member to feel inspired by their journey and recognize that we can do things differently. Our goals are for today and the future. Today, we know planting trees will reduce CO2 and increase oxygen – however we do not plan on stopping there. Our partners will utilize our business model to find new methods to improve the planet's health – both land and ocean.
Right Trees. Right Places. Right Partners
Planting trees is one of the most effective ways to fight climate change.  The world's tropical moist forests soak up about 26 tons of carbon dioxide per hectare every year. They also provide refuge for endangered species that are a cherished part of our world.  
We have teamed up with the world's leading conservation scientists and their global network of NGO's to structure our carbon offset projects. 
Saving Nature, a U.S. based non-profit conservation organization, is working to mitigate climate change, rescue biodiversity, and sustain human welfare.  For over a decade, they have worked with local partners to create wildlife corridors in biodiversity hotspots.
Woodland Trust is the UK's largest woodland conservation charity, with 500,000 members and supporters and more than 1,000 woods.  Woodland Trust creates havens for wildlife by planting millions of trees every year, campaigns for new laws to protect ancient woodlands and restores damaged ancient woods so they can breathe again. 
Working with Local Communities
Success depends on ensuring local communities benefit from a healthy environment with economic opportunities for their families. 
We partner with local conservation groups who work with communities to take pride in their natural heritage, protect the environment, and share their culture, cuisine, and history with visitors.