WHAT WE DO
Helix provides a turnkey platform to help charities raise money for noble causes at zero cost to the charity or fundraiser. With hundreds of exciting gift cards available, there's no shortage of fundraising opportunities. All your donors need to do is simply buy your gift cards and spend. A discount on each card goes to your charity, fundraiser or noble cause. It's as easy as that.
Increase overall donorship by incentivizing gift card purchases.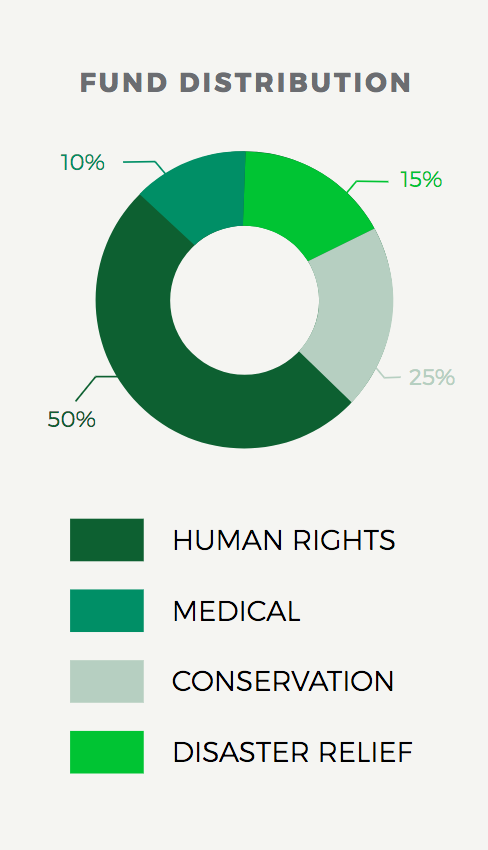 FEATURED CHARITIES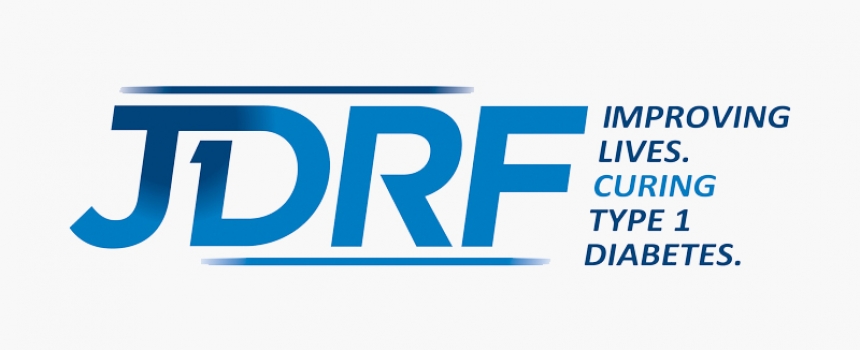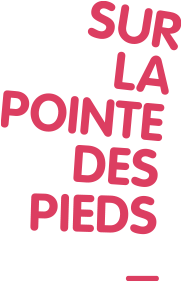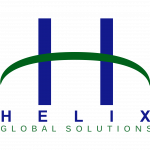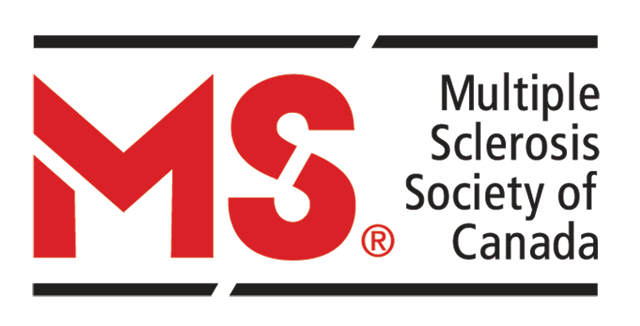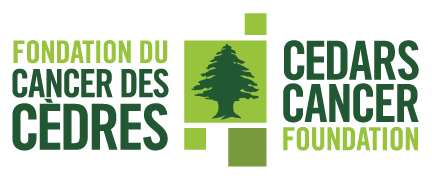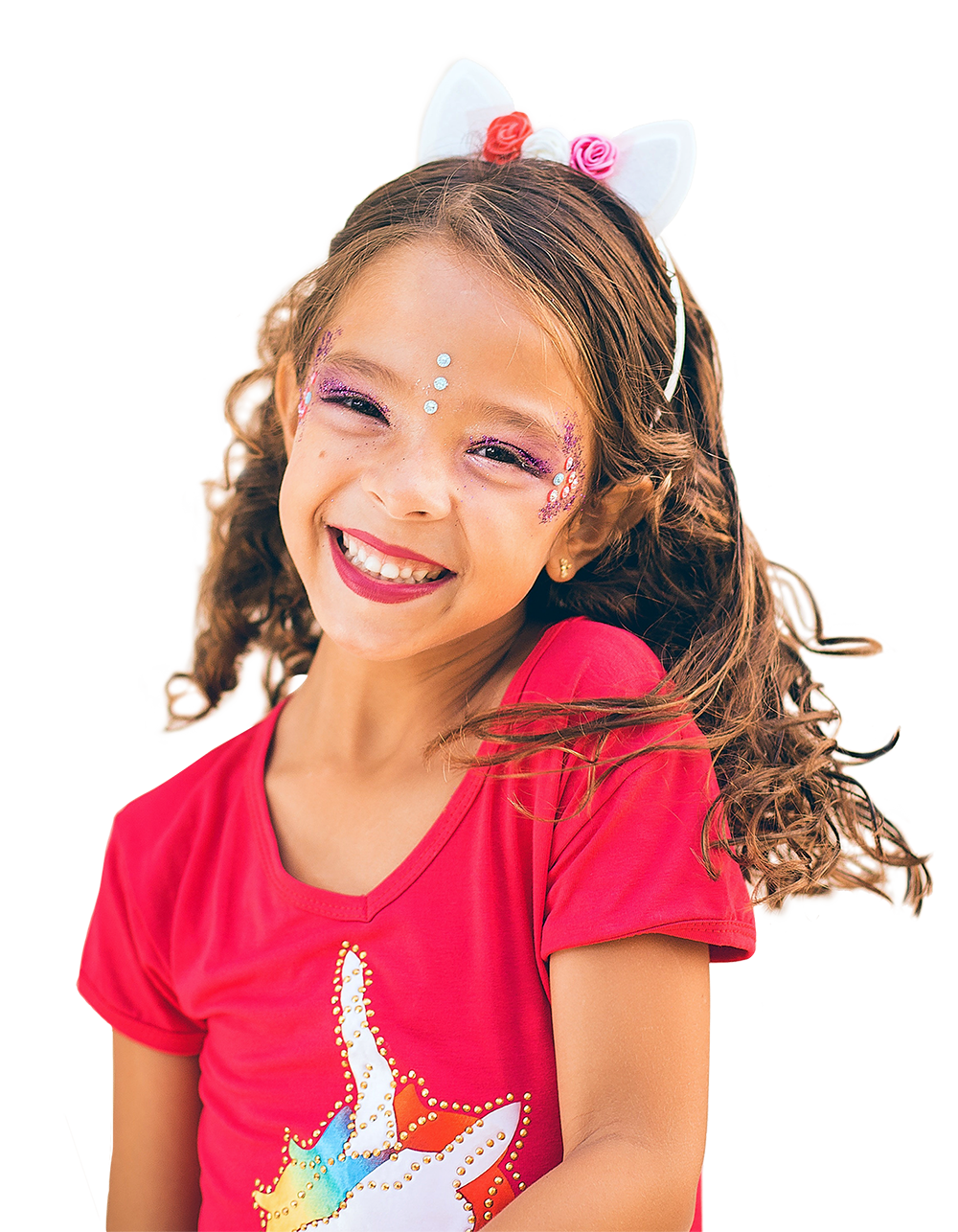 WHAT YOU CAN DO
Help raise money for your favorite cause while giving back to the community. It's the ultimate win-win situation for your charity. Together, we can help change the world, one gift card at a time.
Making a real difference in this world doesn't have to cost a dime. All it takes is a little bit of collaboration and ingenuity to effect change. When your charity or NGO partners with Helix, you'll turn gift card purchases into real donations. With access to an unlimited amount of gift cards, your donors won't have any problem supporting your cause.