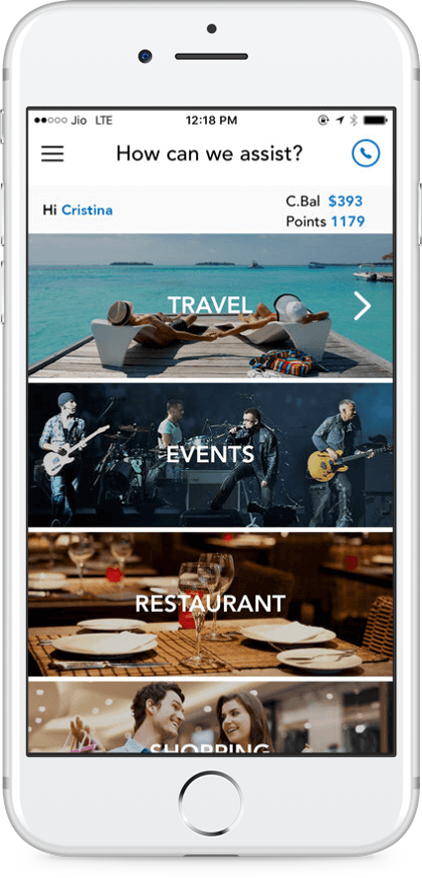 Features
01. PERSONALIZED CONCIERGE SERVICES
Whenever, Wherever and Whatever you desire is only a click away. Personally Concierge service app provides limitless access to experiences it knows you'll love.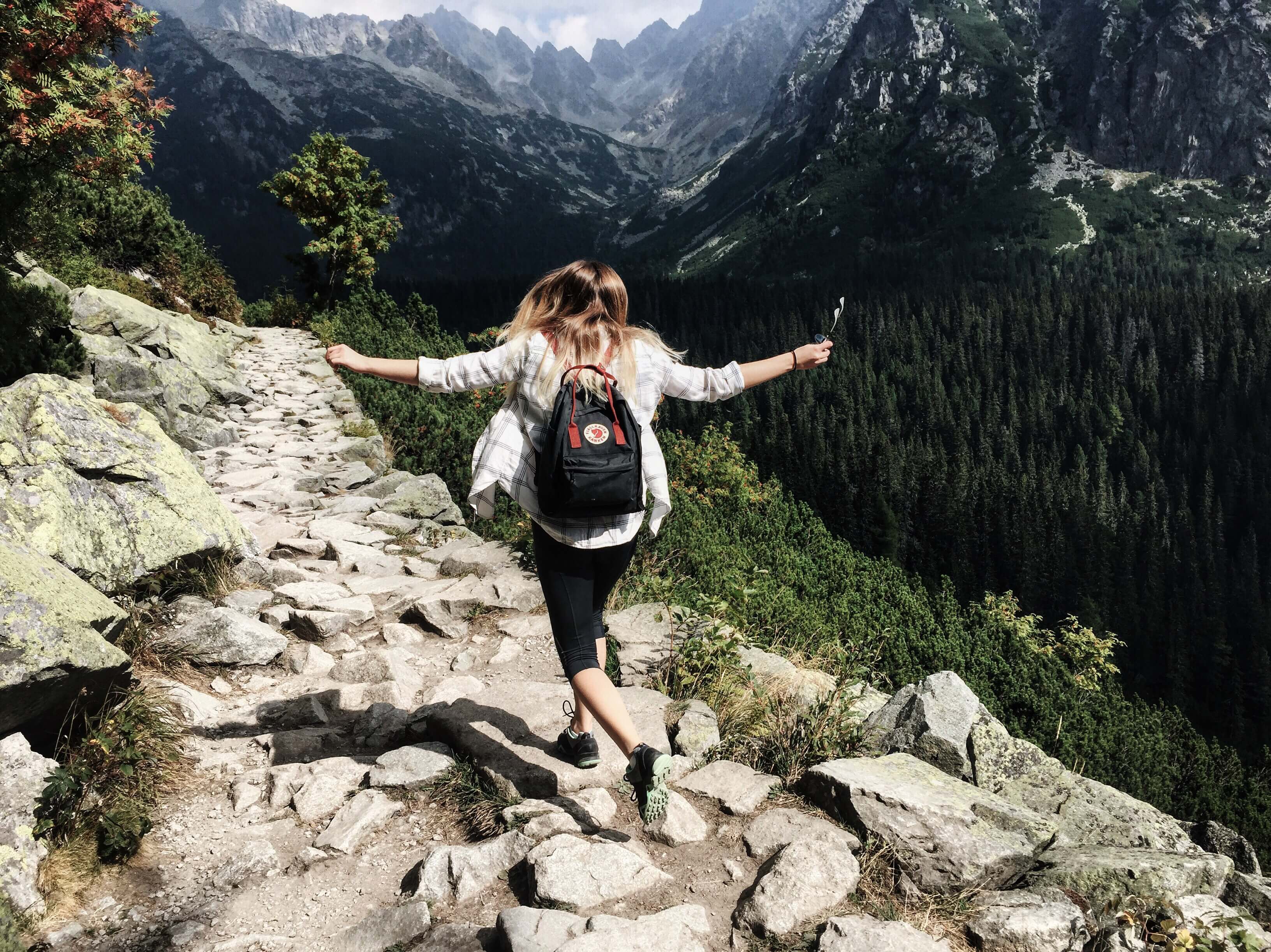 02. BOOK TRAVEL, HOTEL, TRIPS, EXPERIENCES
Simply pick and click from anywhere in the world and your personal concierge will build you a custom-made vacation that lets you see, enjoy, and experience the world in a brand new way.
03. SPECIAL ACCESS TO EVENTS & MORE
Feel like a VIP. Your personal concierge will open doors, get your name on the list, and deliver backstage passes to all the hottest shows, events, and clubs.
BOOK LIFE'S GREATEST EVENTS THROUGH PERSONALLY CONCIERGE