When it comes to building loyalty, there's no magic formula. All you need is love (an emotional connection to your brand). Showing gratitude by providing your customer with an exceptional experience is the true foundation to long term loyalty. . How do you make an experience exceptional? Glad you asked. By implementing flexible, valuable, and attractive loyalty and reward systems that reach past the wallet and straight for the heart.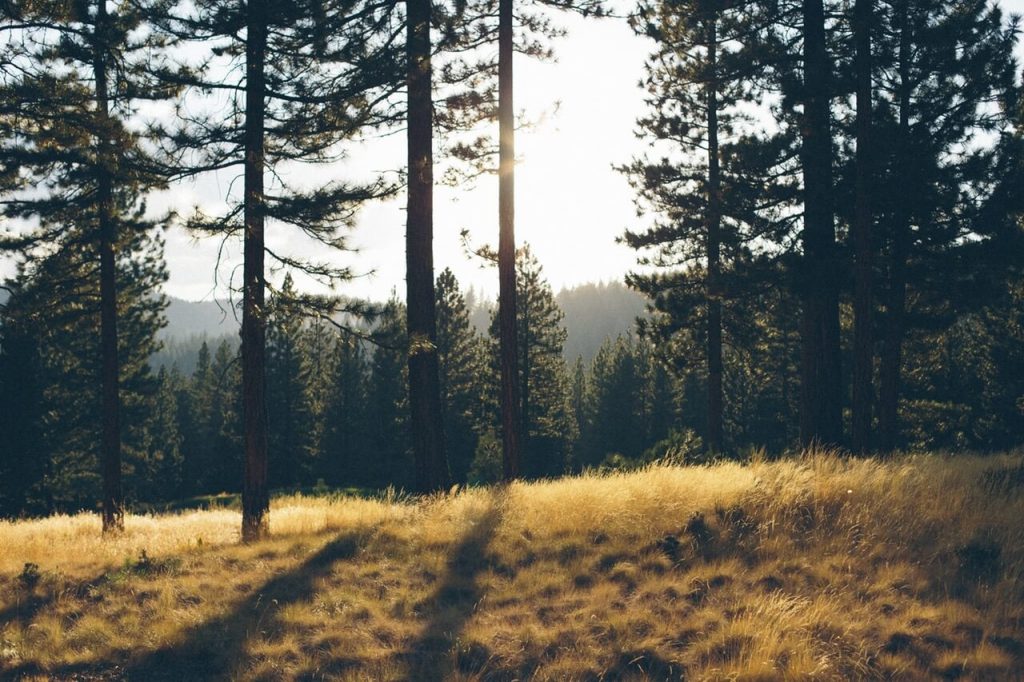 Financial
Services
With effective value-added reward systems that reach beyond the daily transaction, banking will never be the same again.

RETAIL
Turn a casual shopper into a loyal customer by offering irresistible rewards that fosters a positive relationship. Gain customer insight, increase participation, and boost your bottom line.

HOSPITALITY
Make your guests feel right at home wherever they are in the world with loyalty programs that help them fly farther, sleep better, and travel faster.
REACH OUT
Find out how Helix Global Solutions can have a positive impact on your bottom line, increase sales, boost customer loyalty, motivate employees,and deliver a huge selection of rewards to customers all over the world. We don't just deliver rewards, we develop strong relationships.