At Helix, we are continuously working to improve our customer support to serve you better. That's why our employees are always learning new methods to improve customer satisfaction through our dynamic training programs.
Our employees are passionate, knowledgeable individuals who are invested in personal and professional growth and whom we encourage to take initiative in order to provide your complete satisfaction.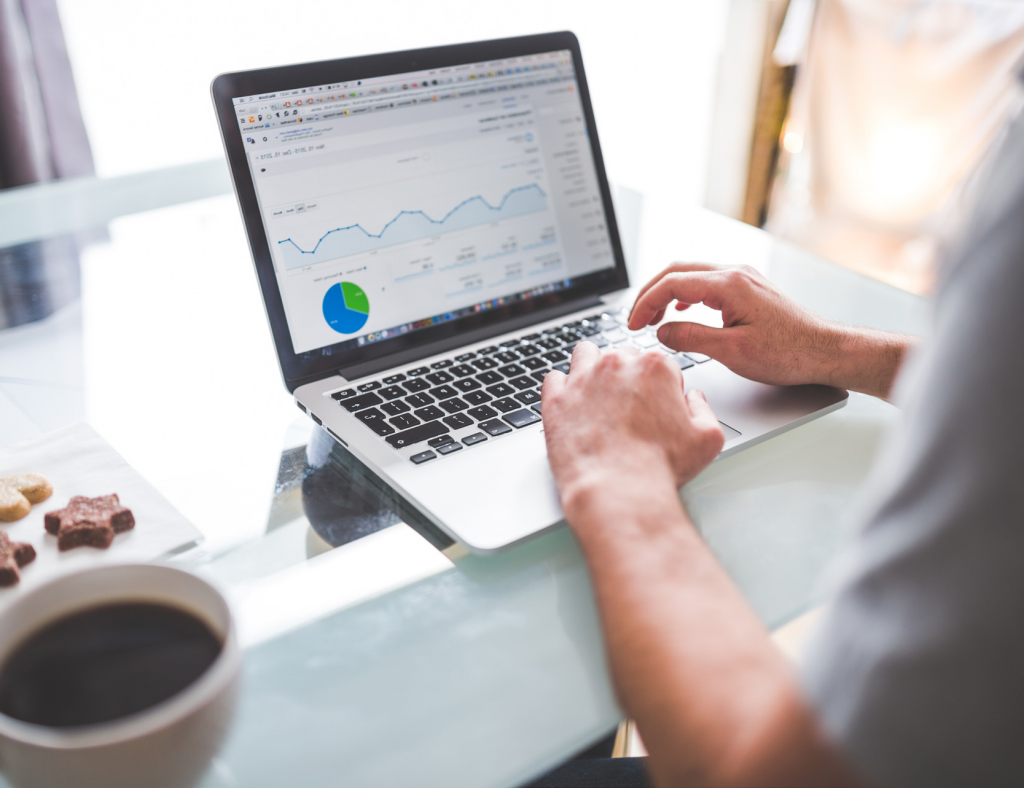 Helix multilingual customer service support staff are available by phone, email, or live chat and will answer any inquiries you have in a timely and efficient manner, while following proper escalation protocols to ensure first call resolutions.
No matter where you are, we'll adjust our schedule to suit your time zone.

Can't find what you're looking for? Submit a ticket with our Help Desk at the bottom of this page.
HELP DESK
Got a question/concern/comment?
Submit a ticket to our support team. We'll work
around the clock to find you a resolution within 24 hours.